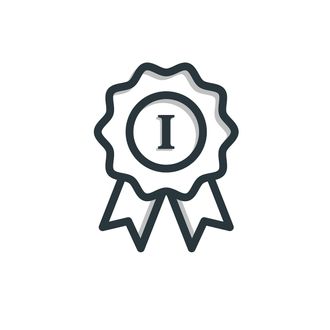 Discover
Why your best customers buy more per transaction and have a greater lifetime value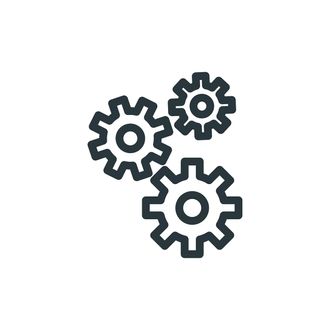 Learn
What you must consistently do in an excellent manner to generate a viral buzz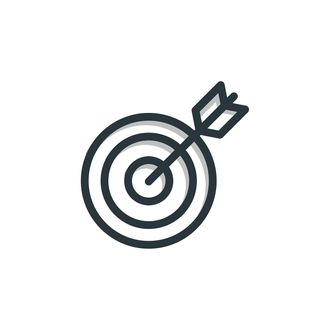 Ensure
That your promises leverage the admiration that effortlessly attracts new customers
We care about our clients and are proud of their successes.
Here are just a few of the awards our clients have won:
Do you struggle to transform admiration for your brand into new sales?
Is creating unique value for your customers complicated? 
 

Did your last innovation effort cost you time and resources, then fail? 
 

Is it time to reimagine the value you create for customers? 
Are you struggling to know what your customers will love? 
 

Does your team agree on what customers really value? 
 

Does it frustrate you when your competitors copy your innovations?
Our Admiration Equation Works for B2B, B2C and B2G Companies