What if you understood your customers' buying behaviors 3-5 years into the future?
ProphetAbility demonstrates that it is possible and gives you the step-by-step guidance you need to listen to the unfiltered voice of your customers, understand what they really want now and in the future, create the strategy, and implement the plan that paves the path for your customers into their future.
What Do Leaders Say about ProphetAbility?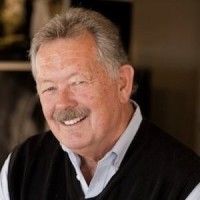 Jay Elliot
Best-selling author of "The Steve Jobs Way," and CEO of iMedGo
One of Steve Jobs' principles was to make sure you connect the dots. Tony and Betsy
have done a great job in connecting the dots from Ancient Kings to modern day CEOs. One of the major failures of today's CEO is to not want to disrupt the norm. This book is filled with stories, advice, and support for making sure today's CEO understands that
sometimes disruption is the key to future success. Great advice for any CEO!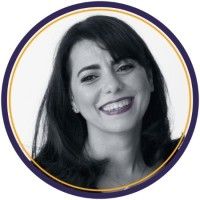 Tracy Hazzard
Innovation Columnist, Inc. Magazine
Tony and Betsy understand, at the deepest levels, the impact of listening on the success or failure of an organization because they have been helping CEOs listen to their customers and clients for nearly 20 years. Their book is a C-Suite Must Read.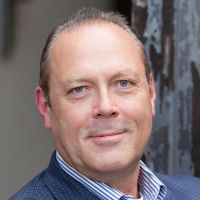 Mark S A Smith
Podcaster, Author, Business Growth Strategist
You'll find ProphetAbility jammed packed with proven ways to predict and pave the path to your profitable future. Betsy and Tony bring you innovative ideas, incisive insights, pragmatic action steps, and new stunning concepts to identify where your customers are going so that you can meet them there with products and services that they will gladly pay for. This book deserves a place on every executive's desk to be read, reread, and frequently referred to. Pass up these ideas at your peril.
Why ProphetAbility Matters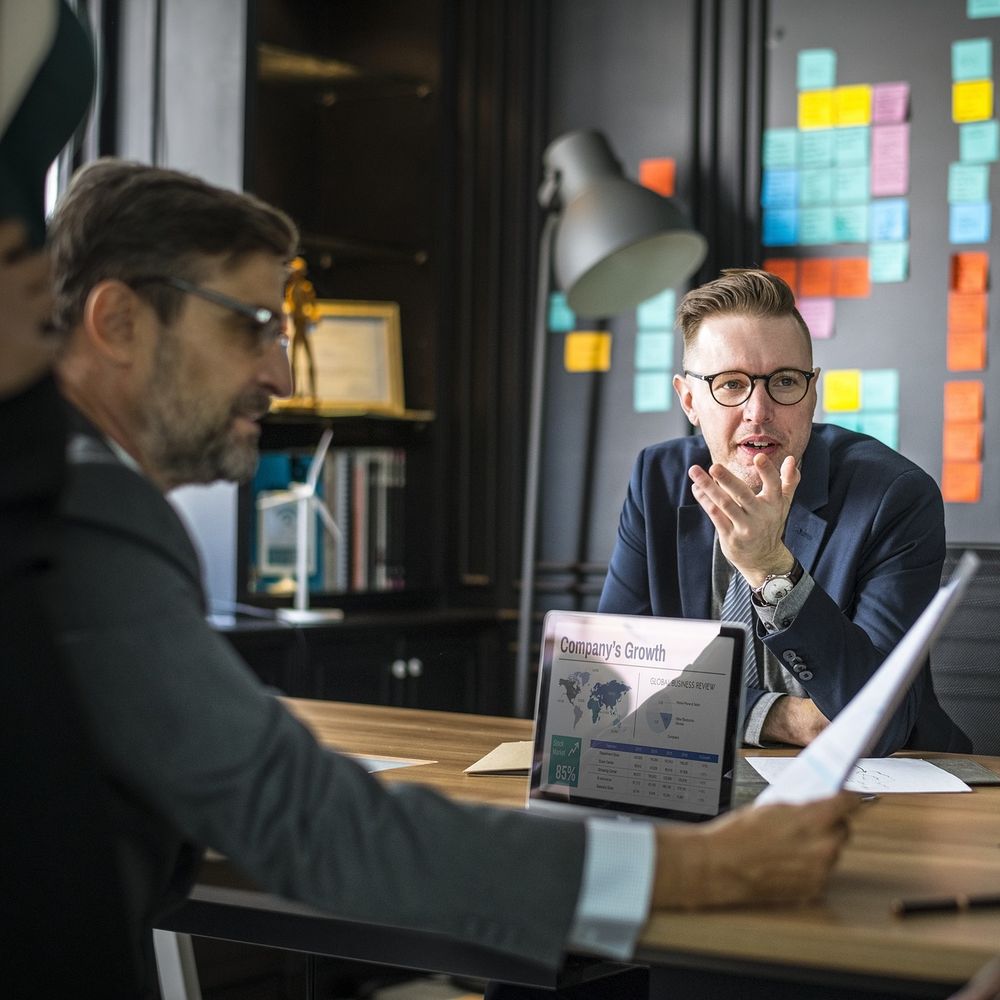 Be the Disruptor
Economic Disruption is the New Normal
Many companies listen to customers at a transactional level, through surveys or contact center feedback. This means what gets pushed up to the executives are scores or metrics which indicate WHAT is happening but they do not tell WHY it happened or HOW to fix it. It is a sympton, not a diagnosis. 
 
The market dominance challenge and your company's ProphetAbility lies within that gap.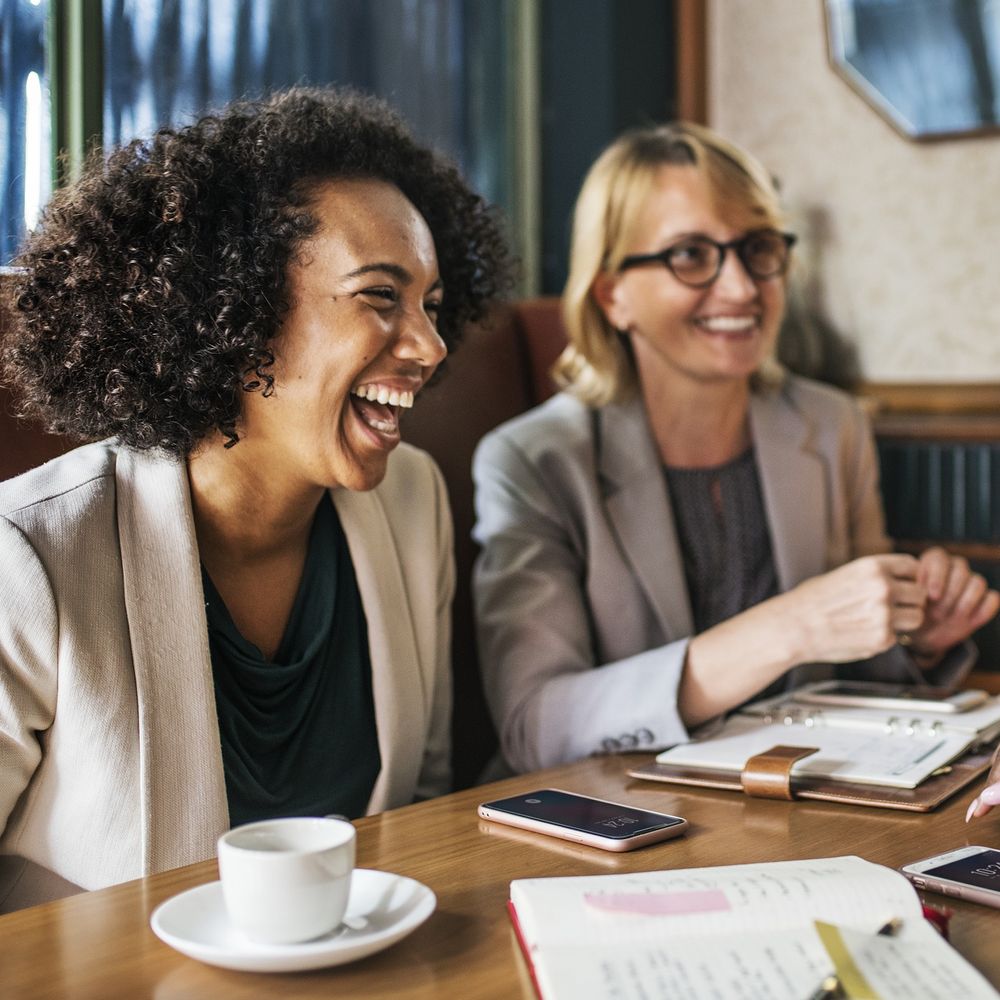 Redefine Customer Happiness
Leverage the Science of Positive Psychology
Current customer experience metrics do not measure happiness at all. Customer satisfaction, Net Promoter Score, customer effort score, and others have minimal if any foundation in psychological sciences. These metrics are only predictive or useful in particular situations.

Breakthrough research proves happiness is more than just feeling good and the future ProphetAbility of your company depends on it.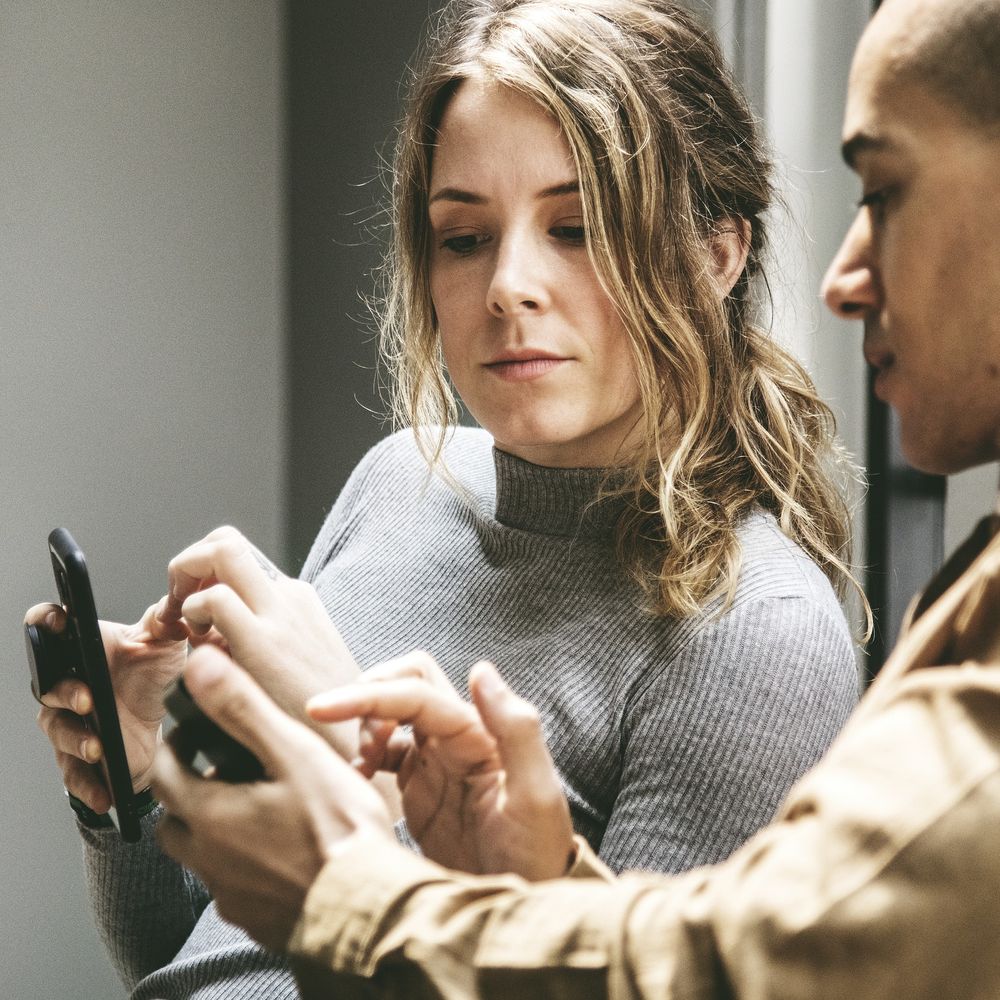 Engineer 5-Star Experiences
Discover and Apply Your Admiration Equation
You may not know it, but your customers reveal specific patterns of language in the stories they tell about your brand. The patterns found in top-rated reviews and surveys have been distilled into the five factors of The Admiration Equation. Using this formula, you can create 5-star experiences no matter what your budget is. This is why unfiltered listening is critical to your ProphetAbility.
Inspire admiration, awe and gratitude in your customers every time.
ProphetAbility Stories Include:
IBM
IBM's turnaround after Louis Gerstner, Jr. listened to the CIOs of his clients' companies.
Toys R Us
The long and seemingly inevitable failure of Toys R Us because they did not listen to their prophets who heard the voice of the customer.
Weight Watchers
The surprising and untold comeback of Weight Watchers which was driven by a CMO who could see the future of the industry.
Casper
How Casper shook the mattress industry awake by focusing on what kept younger customers awake at night.
Mylan
EpiPen's devastating mistake when leaders forgot how they won overwhelming marketshare.
PepsiCo
PepsiCo's dramatic growth under the leadership of CEO, Indra Nooyi, who saw the future of serving new customers.
Why You Need to Read ProphetAbility?
Kings in ancient times governed their lands and expanded their empires while securing the future for their subjects. The kingdoms that thrived were prepared to defend against the attacks of their enemies at the borders. In order to succeed, the king had to establish harmony between two divergent forces, the first of which was the force controlled by the priests who maintained order and stability through tradition, religion and culture. The second force was wielded by the prophets who heard and interpreted the will of the gods and called for the disruption of stale traditions and meaningless practices.

Today's CEOs, like the kings of old, must guard their companies while expanding their market share. They must bring harmony between the age-old forces that maintain or disrupt their companies' products and services, culture, policies, processes and procedures. CEOs must seek out powerful C-Suite leaders who can bring order, build systems and create certainty for the future of the company, like the priests of old did through religion. But, CEOs must also find and champion those who can hear and properly interpret what the customers are saying, like the prophets of old could understand the will of the gods. 

Established companies typically have many executives and managers who act like priests in their attempt to maintain the status quo. There is a lack of support for true prophets. In this age of disruption, CEOs need to hear the unfiltered voice of their customers so they can create a strategic plan for the next three to five years. 

ProphetAbility: The Revealing Story Why Companies Succeed, Fail, or Bounce Back, examines how successful CEOs listen and while demonstrating that unsuccessful CEOs do not. It reveals how CEOs can encourage the stability of their companies while at the same time championing the disruption required for future stability. This book will show you how to be profitable because you have ProphetAbility™.
 


Order your signed copy today!