You'll see more disruption in the next 10 years
than has been experienced in all of human history.
Be prepared to be courageous.
Learn advanced leadership skills. 
  
Never let fear or overwhelm win again. Master the same mental and emotional tools that elite military units, professional athletes and Fortune 500 executives use to excel daily.



Schedule Your Free Strategy Call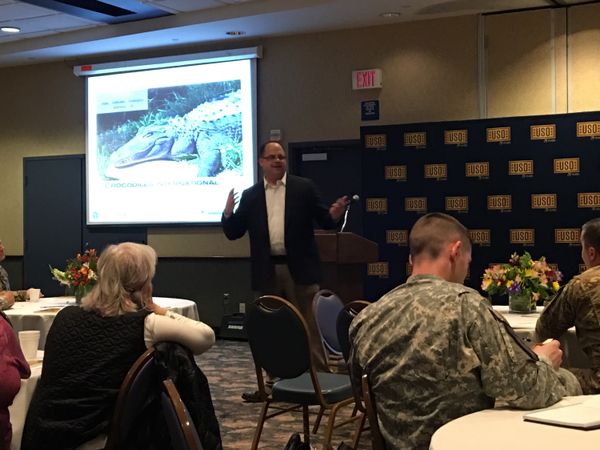 "I found today's session highly valuable with a lot of good information I am putting to use immediately."
 
~CEO
Boutique Consulting Firm
"Tony is able to see beyond the tactical and see the possible. He can help you move from current state to desired state with a clear path for success."
 
~Director of Strategy
Fortune 500 Company
"It's great working with you. There is a LOT of practice and work that can be done with the massive nuggets I get." 
 
~CEO
International Manufacturing Company
What drives Tony to coach leaders?