Core Analysis Services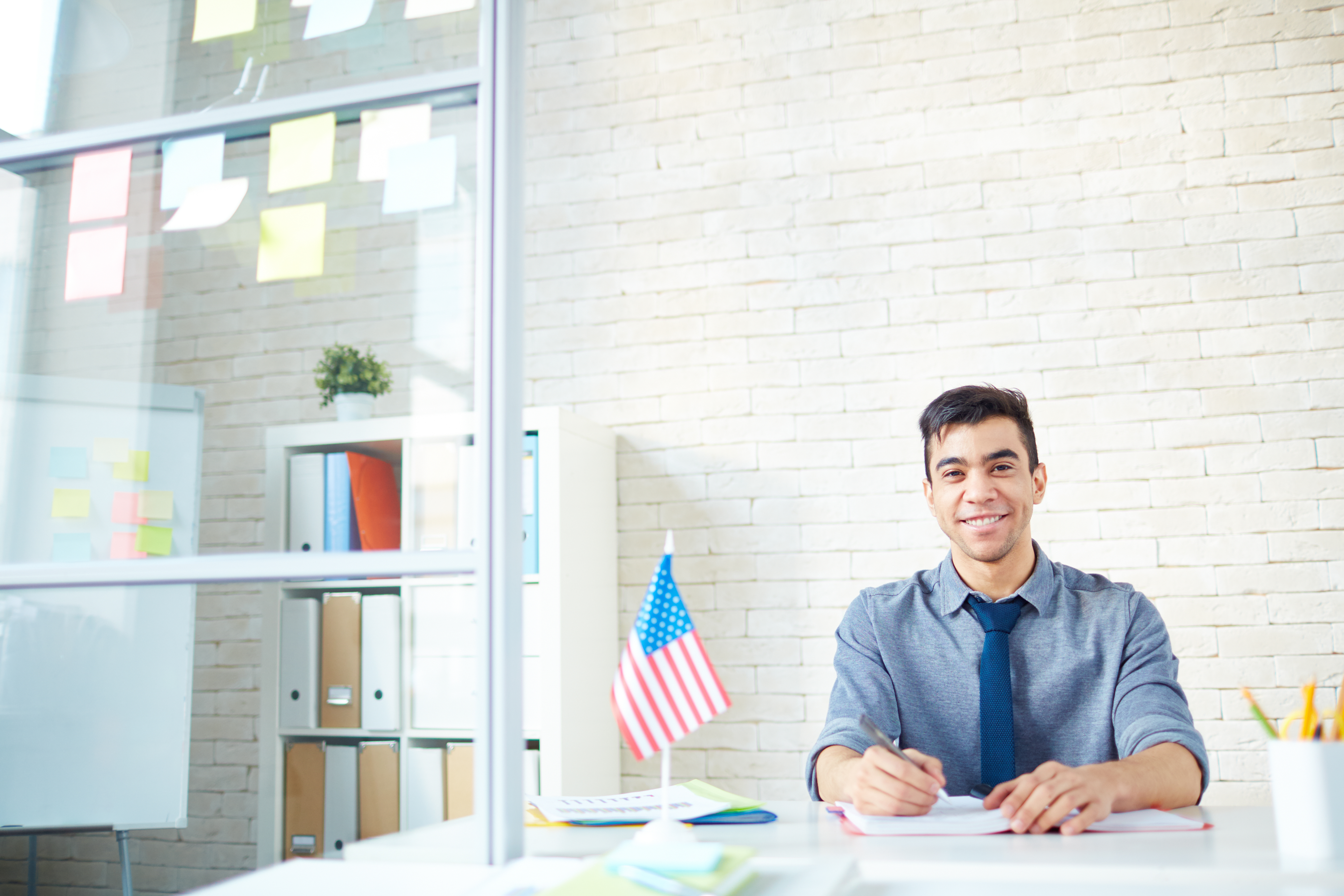 ---
Designed for companies who want to conduct a one-time analysis of their customer comments or for those companies that need support analyzing a new source of customer feedback. Ideal for companies with 500 or more active customers per year.
See a visual representation of feedback

Understand the key themes customers mention

Learn the triggers that cause your customers' emotional spirals

Discover what drives customers' decisions

Receive recommendations to innovate & improve experiences
---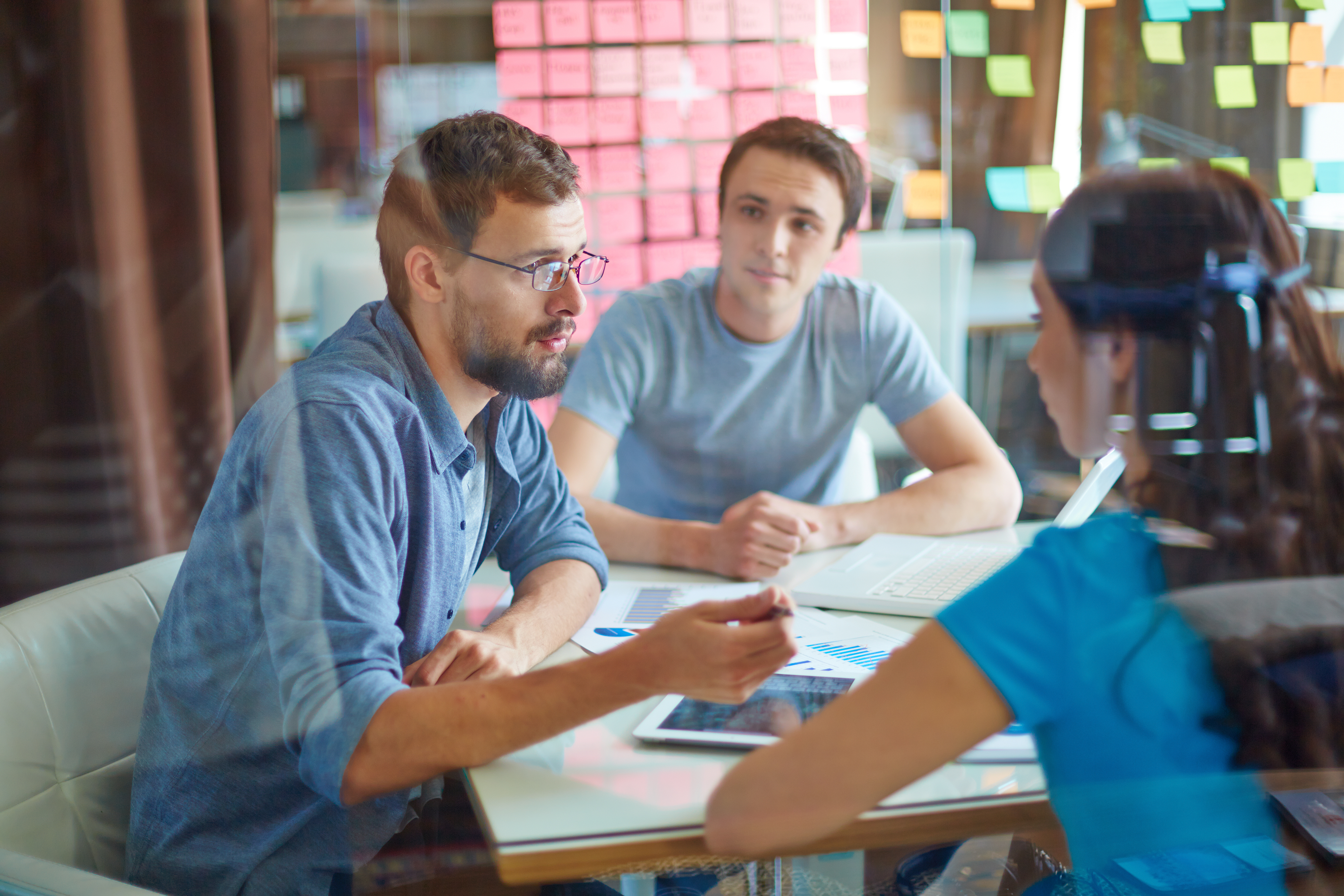 ---
Provides ongoing tracking and support for companies that want to monitor changes to customer sentiments and behaviors. Companies with at least 500 unique customer interactions per quarter benefit from this type of monitoring.
Includes benefits of the Baseline Pack

Understand how improvement programs are impacting customer experiences

Observe changes to experience drivers & organizational metrics over time

Monitor variations in themes or differences in seasonality

Opportunity to fine tune product and service innovations or customer experiences
---
$5,000 per Month


Based on Quarterly Analysis
10% discount for annual payment in full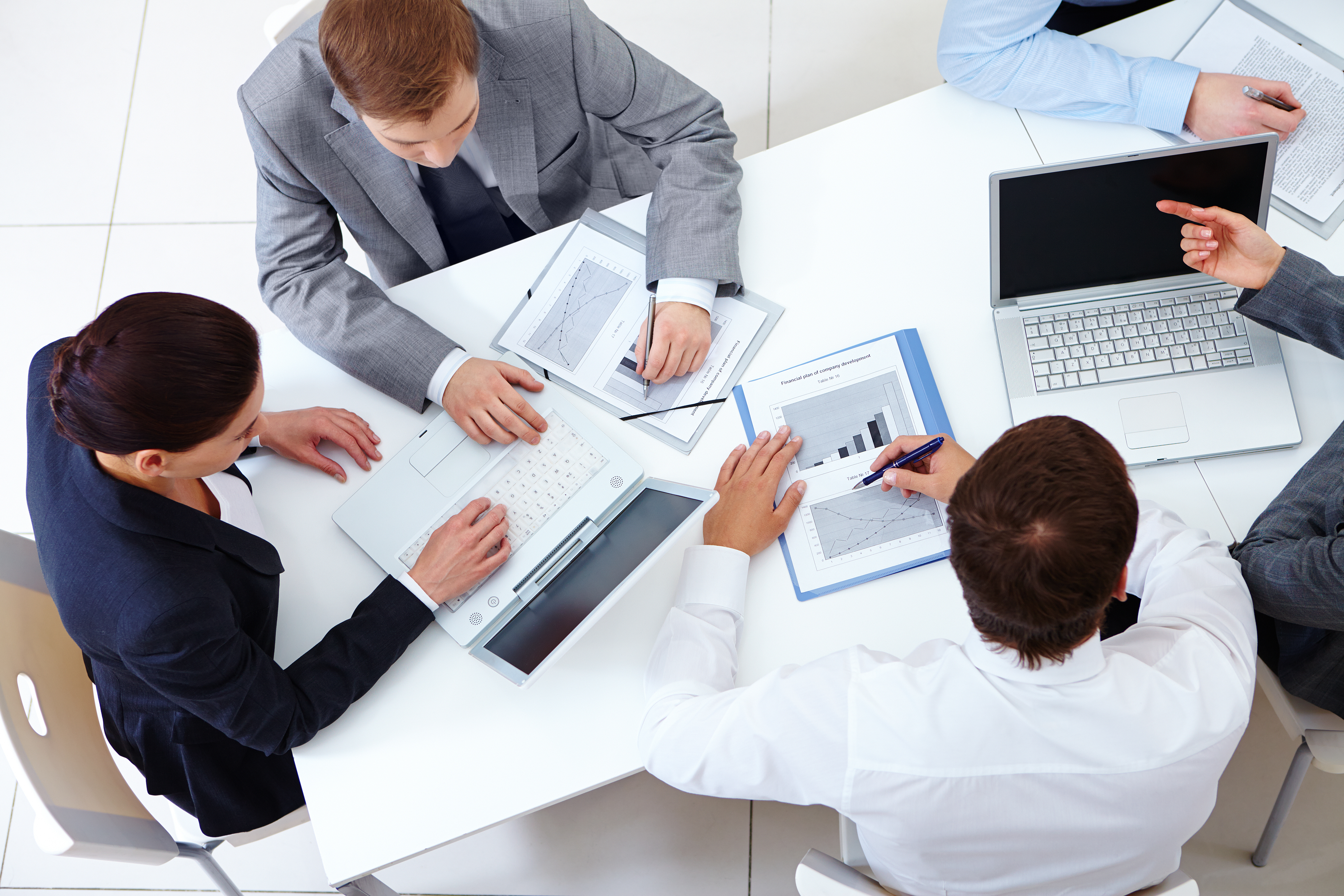 ---
Created for companies that have many sources of feedback to monitor or are building a voice of the customer program. Ideal for companies with thousands or even millions of customers who are active weekly.
All the benefits of the Professional Pack

Learn differences & similarities between sources of customer feedback

Understand the how various product experiences impact the brand

Track changes more often than quarterly

Special research projects for specific research purposes
---
Contact us for details
Focused Analysis Services
Discover the hidden patterns of your customers' satisfaction that are outside the awareness of your contact center representatives so you can improve contact center consistency and efficiency.
Support For CEOs, CMOs, and CXO's